left_ menu
conten
FMCG / Retail
Weather you are a Pakistani company looking to distribute fast moving retail goods to multiple store locations simultaneously, or an MNC entering the Pakistani retail market, ITC is your ideal partner to tackle the challenges of changing distribution network, a wide range of storage locations and multi-modal reach, ITC helps you stay closer to your customer while making on-time deliveries and cutting inventory and handling costs.
right_inf
Food and beverages
ITC's logistics' solutions for perishable commodities enables support of a demand-driven supply chain to help you adapt operations.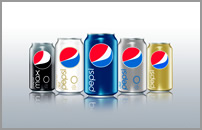 Industrial Goods
The industrial/wholesale industry is ever-changing and driven by consumer demand. Increased speed, reduced costs, accurate order fulfillment and value-added services are everyday requirements.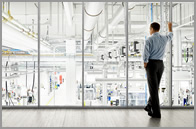 o_boxes