left_ menu
conten
Oil & Gas
Oil remains one of the world's principal sources of energy and maintaining a continuous supply from well-head to end-users is critical for industry and commerce alike. As the market leader in our industry segment, ITC has the expertise to provide safe and environmentally responsible transport logistics solutions to E&P companies. ITC facilities companies involved in exploring and developing new oil and gas deposits by ensuring deliveries of essential equipment, supplies, fuel, personal and even essentials like clean water.
Our Oil and Gas Services Package in designed to support all companies involved in the oil and gas 'upstream & downstream' businesses.
We specialize in:
Transportation of fuels from the refinery to retail outlets
Crude & Condensate delivery from the well-head to the refinery
Bulk transport of LPG from the extraction plants to bulk consumers
LPG containers distribution to retail outlets
Heavy lift transportation of oil rigs and well-head equipment
right_inf
Food and beverages
ITC's logistics' solutions for perishable commodities enables support of a demand-driven supply chain to help you adapt operations.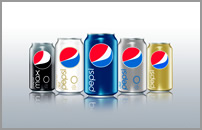 Industrial Goods
The industrial/wholesale industry is ever-changing and driven by consumer demand. Increased speed, reduced costs, accurate order fulfillment and value-added services are everyday requirements.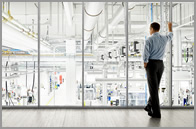 o_boxes